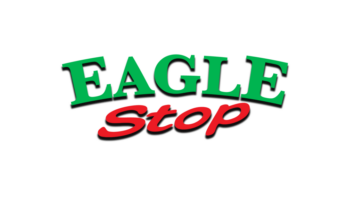 We Will Pump Fuel For You!

Every Friday in April & May! 
8:00am – 11:00am 
With the spread of COVID-19, we understand the last thing you want to do is touch a gas pump. We want to keep our customers healthy so we are offering to pump your fuel for you!
Pull up to pumps 1-4
Our sales associate will greet you wearing an orange vest
Give the associate your Rewards Card and Credit Card to process payment
Let us know what type of fuel you want
We will fill you up and get you on your way! 

Fuel Up Fridays is for complete fuel ups only.
All payments will be run as a credit. No Cash transactions.
(Customers can pre-pay inside for a pre-determined amount with cash or card if necessary.)